Services
All musculoskeletal problems benefit from early, quality assessment and treatment. Our physiotherapists are highly experienced in clinical reasoning and all treatments offered are founded on strong clinical research.
Assessments and treatments are clinic based, but we are also able to perform domiciliary or workplace visits where necessary.
The cornerstone of treatment is based on a "hands on" manual therapy approach; reinforced through prescriptive exercise. Manual therapy may involve the manipulation or mobilisations of joints and soft tissue. Often combining massage and soft tissue stretching. We can complement our
manual therapy approach with specialist, innovative modalities not available at all physiotherapy practices.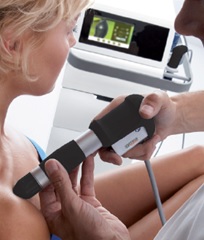 Shockwave therapy
Shockwave therapy is the use of high energy acoustic waveforms for a therapy intervention. SWT is now recommended by NICE (UK National Institute for Clinical Excellence). It is particularly helpful in the treatment of stubborn tendon problems such as achilles tendinopathy, tennis elbow, rotator cuff syndrome, in planta fasciitis and bursitis. It is also useful in the treatment of stress fractures and calcifications in tendons. SWT can reduce pain and inflammation, promote healing and tissue repair, stimulating the metabolism. It can be helpful in restoring normal muscle tone.
---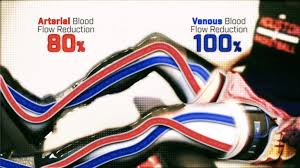 Blood flow rehabilitation
BFR is an innovative approach to rehabilitation after injury or surgery. Utilised by military & professional sports rehabilitation experts it is now available at our clinic. BFR uses a medical tourniquet system on the exercising arm or leg. This creates an environment within the limb that promotes healing, rapid hypertrophy, strength, gains and pain relief. Our therapists have undergone specialist training in these techniques to ensure they are safely delivered to the patient.
---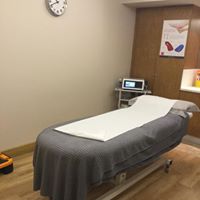 Electrotherapy
Along with the innovative treatments above when still use the standard treatment approaches within the electrotherapy framework. Ultrasound, interferential therapy, and TENS; are all designed to stimulate or promote healing, help reduce inflammation and give pain relief.
---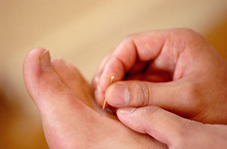 Acupuncture
Acupuncture is now much more common place in western medicine. It has been scientifically shown to help control pain and inflammation by tapping into/stimulating the body's natural pain- relieving mechanisms, such as the descending opioid control system and limbic systems. It involves the placement of exceptionally fine acupuncture needles into specific points around the body. Sometimes these needles are additionally stimulated by moving them or the addition of an electrical current during the treatment.
---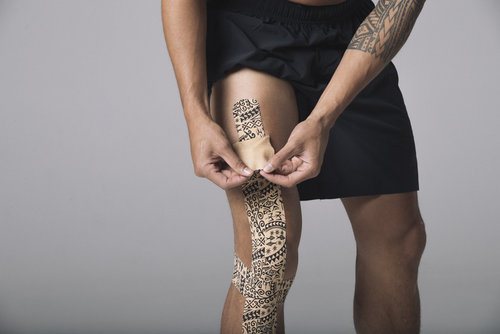 Taping
Sometimes we may need to help support joints, tendons or muscles during their repair and rehabilitation. Our therapists are trained in multiple different taping approaches, dynamic tape, kinesiology tape, sports tape and splinting.
---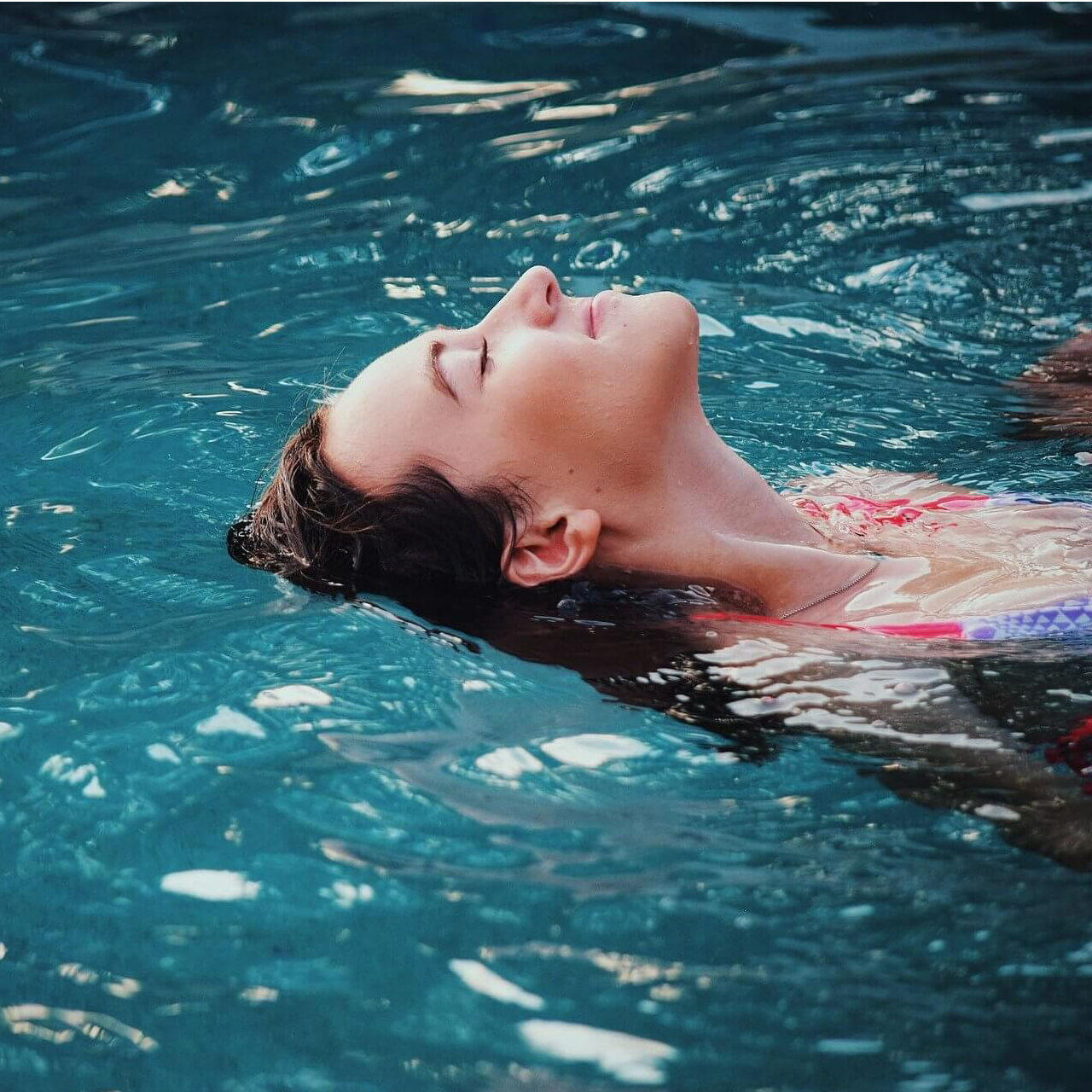 Hydrotherapy
At our location at the Wildmoor spa and health club we have access to a large pool in which we can provide water-based exercise therapy. This is a great modality to get people exercising when they may have a reduced weight bearing status, be in severe pain or concerned about exercising under full body weight. The pool has easy access steps, and our therapists are always in the water with you.
---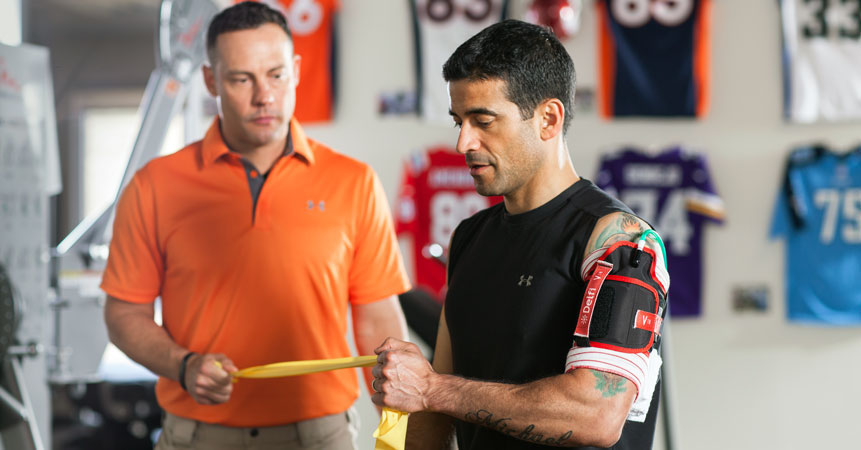 Remote Telehealth Physiotherapy Service
Developed in response to the COVID 19 pandemic this service has become popular with many clients and so is now a set feature.

We can offer consultations by telephone or video platform, during which we assess and diagnosis your problem. Advise on treatments, exercise, and home management strategies for pain relief. We can advise on over the counter medication or if need direct you to appropriate specialist. Many patients have found this service an excellent way to fit consultations within their busy lifestyle or just have preferred getting advise on more minor issues this way.
We can help with a wide variety of medical conditions and problems to include:
Muscle & joint pain
Sports injuries
Whiplash
Neck pain
Low back pain and sciatica
Headache
Rehabilitation following surgery and fracture
Arthritic problems, such as osteoarthritis of the hip, knew or spine
Work related pain